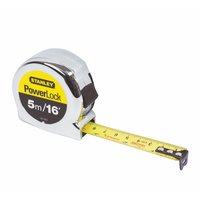 What: A Women's Bike Fitting Clinic, where we will introduce the Bikerowave (West L.A.'s only not for profit DIY Bicycle Co-op) and discuss common bike fitting issues pertaining to female cyclists, to be followed by some hands-on adjustment and advice for improved fit. (Bring your bike if you've got one, otherwise, come anyway, we can give you some pointers on what to look for.)
.
.
.
Subjects covered:
The bike – Is your bike the right size? What size do you need? How do you measure this?
Saddle design – Like Goldilocks' porridge, it must be "just right" (Not too hard, but not too soft either.)
Saddle position – height, angle, fore-aft position (and why moving the seat forward is not the best way to compensate for a long top tube).
Handlebar / stem position – how adjusting the length and height of your handlebar and stem positions can vastly affect the feel of your bike.
Riding positions – how to get most comfortable for the style of riding you're doing.
How long: Approx 90 minutes. A brief intro to bike fitting, followed by some open shop time to get your bike fitted properly.
When: Saturday, July 24th, 6pm.
Where: The Bikerowave, 12255 Venice Blvd. Los Angeles, CA 90066 (In Mar Vista, between Grand View and Centinela.)
Cost: Free!
(Please post in the comments if you have any questions.)